With its beautiful coastal environment, pleasant year-round weather, abundant recreational amenities and proximity to major transportation hubs, Glynn County has enjoyed steady growth for the past 50 years. We expect continued growth and expansion in residential, commercial and industrial sectors during the coming years and are working diligently to ensure that our systems continue to provide reliable, efficient service now and in the future.
---
You may find it helpful to view presentations from various members of our staff given to members of the Commission during our 2017 Orientation.
---
Key Staff Contacts
Todd Kline, P.E.
Director of Engineering
912.261.7122
tkline@bgjwsc.org
– Engineering & Construction Issues
Annette Cornely
Administrative Coordinator
912.261.7126
acornely@bgjwsc.org
Harry Patel
Assistant Engineer
912.261.7125
hpatel@bgjwsc.org
– Plan Submission, Project and Bid Proposal Administration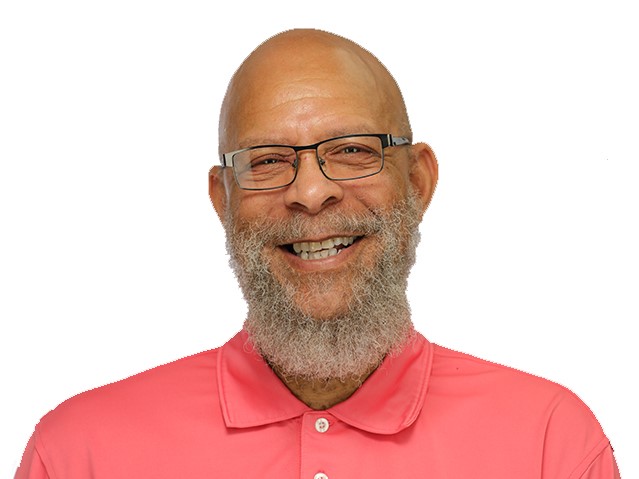 Timothy Ransom
Planning & Development Coordinator
912.261.7121
transom@bgjwsc.org
– Site Plan, Civil Plan and Utility Construction Plan Review
– Plat Scan and As-Built Drawing Information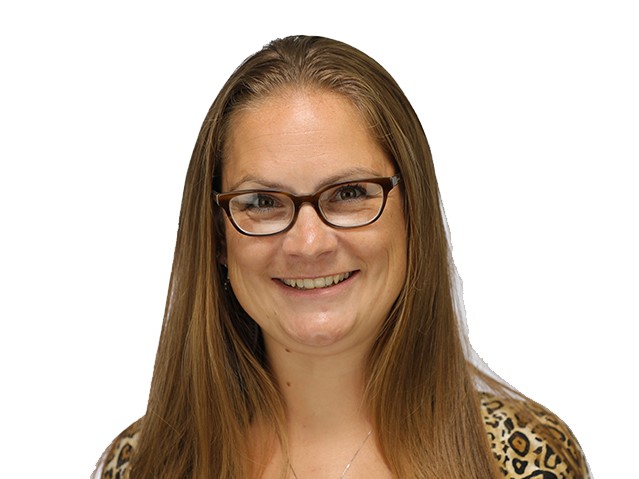 Tiffany Tiner
Service Review Specialist
912.261.7139
ttiner@bgjwsc.org
– Architectural Plan Review and Service Availability Requests

Current Project Updates
The BGJWSC has many projects currently being developed to meet the goals of the Master Plan. Updates on construction timelines will be made available below for those projects that are already in process. Please check back for updates or contact us to receive an update on a project of interest to you.
You can also view details on prior posts here: Previous Project Updates
Please subscribe to our website to receive notifications in your email inbox when new project updates have been posted. Once registered, select Current Project Updates on the Subscribed Categories section of the Your Subscriptions page under the Subscribe2 tab of your profile.
Helpful Documents
If you are a developer, contractor or engineer working on new construction or rehabilitating a current structure, there are things you should know as you go through the design and planning process. These documents provide the information you need concerning applications, standards and procedures. If you have questions, please call the Planning & Construction Division at 912.261.7126.
Abandonment_Procedures_-_Updated_10-13-15
Capital_Improvement_Fee_Estimate_Fillable Apr2020 – Posted 4/6/20
Credit_Card_Authorization_23Mar2018 – Posted 3/16/18
Dedication_App
Demolition_Application_(Fillable) – Posted 4/21/20
Development Procedures
DOT GUPS Application
Letter_of_Intent_02Feb2018 – Posted 2/28/18
Map_Request_Fillable_Rev_06-26-2020 – Posted 02/10/21
New_Customer_Handout_-_Last_Updated_12.07-2020 – Posted 4/26/21
Notice of Assistance _Template_06-09-2020 – Posted 8/18/21
Pool Plan Stamp w Instructions 08-04-2021 – Posted 02/10/21
Preliminary_Information_Request_Fillable_Updated 04-09-2018 – Posted 4/9/18
Record Drawings Standards
Record Drawings Standards Checklist
Satellite_System_Agreement_FILLABLE_16Apr2020 – Posted 4/24/20
Utilities_Easement_-_Sewer_Only_Rev_08-23-2019 – Posted 10/28/19
Utilities_Easement_-_Water_Only_Rev_08-26-2019 – Posted 10/28/19
Utilities_Easement_Fillable_Rev_03_2020 – Posted 04/13/20
Warranty_Deed_for_Dedications_Fillable_Rev_03_2020 – Posted 4/13/20
Master Plan Documents
JWSC Master Plan – 2009 Version
JWSC Master Plan Appendices – 2009 Version
BGJWSC_2015_Master_Plan_Update_-_Final_-_Feb_2016_R2
BGJWSC_Quick_Regional_Reference_Guide
JWSC_Unserved_Areas_Cost Study_Final_7-1-2019 – Posted 7/29/29
Construction Standard Documents
DISCLAIMER:  Construction Details are updated on a continuous basis and are contained in the links below the Standards manual link.  Use these Details when submitting plans to JWSC Planning & Construction for review and during actual construction.
Standards for Water and Sewer Design and Construction
Section 2 – Details Complete – August 2020 – Posted 4/13/21
Section 3 Details Complete – July 2021 – Posted 7/22/21
Section_4_Details_UPDATED_-_March_2021 – Posted 3/2/21
Section 5 Details – January 2020 – Posted 3/30/2021
Capital Improvement Fees and Plan Review Fees are calculated and assessed using the rates and charges details located in our rate resolution here:
Rate Resolutions
If service must be extended to your property, please contact a licensed utility contractor.
In order to determine if service is available to your property, please print out, complete and mail the Preliminary Information Request Form above.
---
8 videos
The Flow Show - Episode 8
Published at 2021, October 05
What's the latest project news at the JWSC? Check out Episode 8 of the Flow Show with Jason Vo.
Show More
---
Organizational Chart